TEAM
---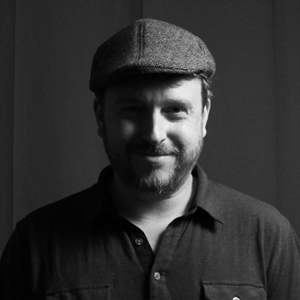 Chris Ferriter
Managing Director
Chris' career in the entertainment industry spans nearly 20 years, with over 40 published video game titles to his credit since joining the games industry in 1998. He has worked as a producer or lead designer at several top publishers and studios including THQ, EA, Midway, and Ubisoft. In 2011 Chris founded Divisive Media with the goal of creating mobile and social games that challenge the status quo.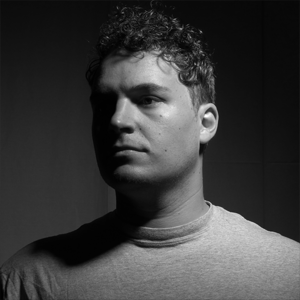 Trent Kusters
Creative Director
The former design director of one of Australia's longest running and most prolific games studio, Trent has managed the creative direction for multiple highly successful video game licenses including Pokémon and Scooby-Doo!. Trent is also a government advisor on video games and gaming culture and has been named one of Australia's top young achievers.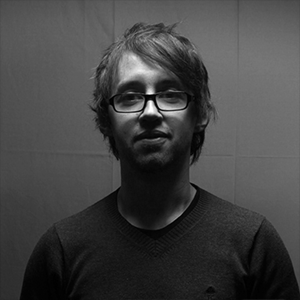 Ty Carey
Art Director
As an art director, graphic designer and illustrator, Ty has shipped over 25 titles during his career including some of gaming's most beloved and well known licenses. As an illustrator alone, Ty has worked on licenses the likes of Warhammer, Dragon Age and League of Legends.